Ghana to become the leading producer of vegetables for Africa
After the EU lifted a ban on Ghanaian fruits and vegetables, farmers have been making big investments in modern agricultural methods. Their efforts seem to be paying off now.
OUR CURRENT BUSINESS UNITS
Vegetables
Vegetable cultivation in Ghana provides an excellent source of employment and income for both rural and urban dwellers as it is grown in many rural areas as well as in the outskirts of towns and cities to be supplied fresh to the urban markets and for exports.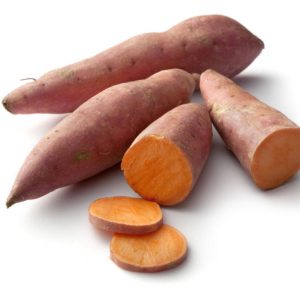 High Quality Flours
The main end-users of high quality flours (cassava and potato) today are informal baking industries (including bread, biscuits, and snacks), the plywood industry, and—to a lesser extent—the brewery industry. Bread and other baking industries account for about 70% of all demand.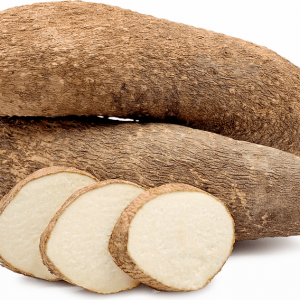 Starch
Starch is produced from grain or root crops. It is mainly used as food, but is also readily converted chemically, physically, and biologically into many useful products. To date, starch is used to produce such diverse products as food, paper, textiles, adhesives, beverages, confectionery, pharmaceuticals, and building materials.
Gari
In Ghana, gari is the most consumed and traded of all food products made from roots and tubers. It is a creamy-white, partially gelatinized, roasted, free flowing granular flour with a slightly fermented flavour and sour taste. It is consumed either soaked in cold water or stirred in boiling water to make a stiff paste (called 'eba' in the local parlance).
Our vision is to be an industry leader in the production and supply of high-quality food and industrial products in Africa, working together with small-holder farmers to meet the needs of worldwide consumers and other relevant stakeholders in our value chains
ACREAGE UNDER CULTIVATION
TECHNICAL PARTNERS & AFFILIATIONS